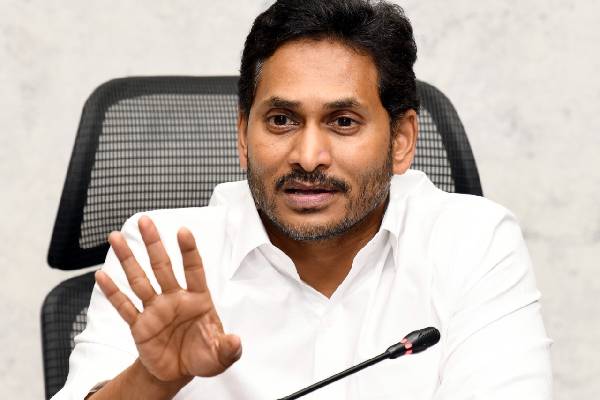 Former minister and Venkatagiri MLA in Nellore district, Anam Ramanarayana Reddy, on Sunday called upon the people to end the inefficient and corrupt rule in Andhra Pradesh. Interacting with the media persons in Atmakur town, he said he had never seen such an inefficient rule in his forty years of political career.
Ramanarayana Reddy, who was suspended by the YSR Congress on the charges of cross voting in the MLC elections, said that peoples' problems are not being addressed. He alleged that there was no mechanism to attend to the peoples' issues.
The former minister said that the MLAs have become useless while the volunteers have become very powerful. The governance is running through the volunteers across the state, he alleged. He also said that the elected representatives from the village ward level to the Assembly and Parliament have become mere statues.
Referring to the welfare schemes, the former minister said that the government was not creating wealth in the state. He said that the government was borrowing money at a higher rate of interest and distributing the money to the people.
He wanted the people in the state to defeat the YSR Congress and restore democracy and development in the state. He emphasised the need to take a strong decision in the larger interests of the state. He asked the people to think beyond political affiliation and vote for the state.