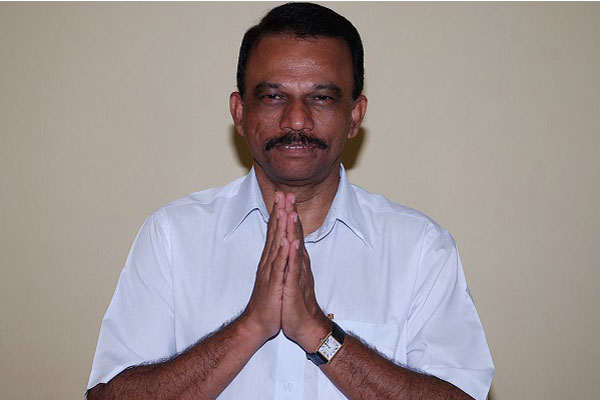 YCP President Jaganmohan Reddy is giving many last-minute surprises. There are rumours that he will not give ticket to his close relative YV Subba Reddy to contest again from Ongole parliamentary seat in 2019 election. This time, Jagan is wanting to field Magunta Srinivasulu Reddy who is presently with the TDP and is an MLC now.
Ongole ex MLA Balineni Srinivasa Reddy is having differences with YV Subba Reddy for a long time. His followers are spreading rumours that YV will not be given ticket again in Ongole. This is why Magunta will be taken into the party to give him Ongole MP ticket. As part of this arrangement, YV will be given some state level responsibility in the party.
To counter this, YV Subba Reddy spread rumours that Magunta will be given Nellore MP ticket. So there's no danger to YV chances in Ongole. Then there's one more problem. Where will Jagan accommodate Mekapati Rajamohan Reddy who won in Nellore MP seat in 2014? Answers to these will be known only when Jagan returns from London visit.