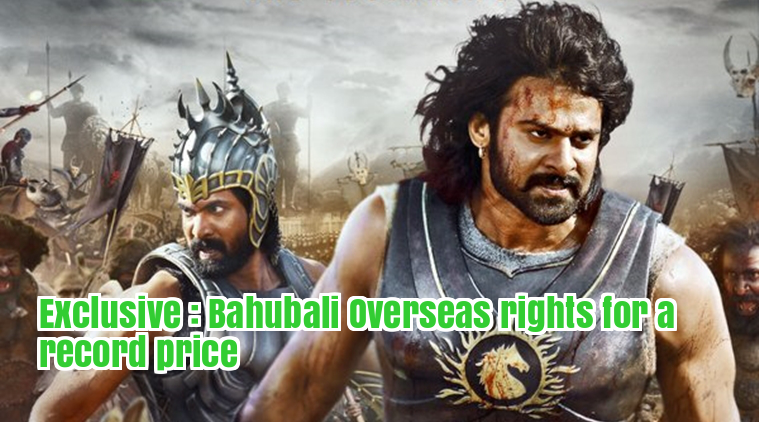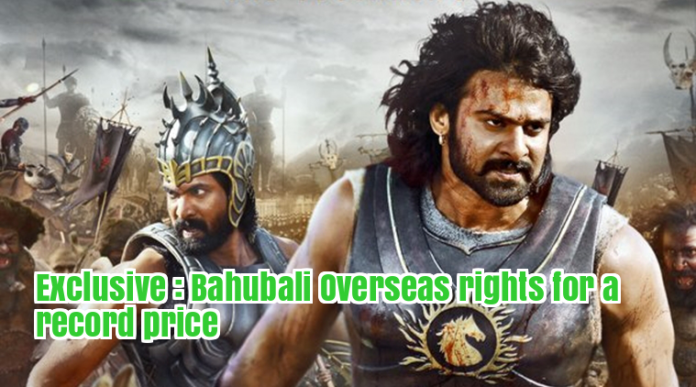 Telugu360 has been constantly bringing exclusive news about trade reports and business deals of Telugu movies in overseas. Recently, we published an exclusive article on Baahubali 2 overseas and Tamil theatrical rights deal. In that article, we reported that the overseas and Tamil rights of 'Baahubali : The Conclusion' have been snapped by Raja Ratnam of K Entertainment for a hefty price.
From the past few days, some web media outlets have been reporting that Raja Ratnam has backed out from the deal as he was unable to pool up the money. As per our sources, we can confirm that he has paid 20 Crores this week making the deal official. Official press release will be issued in few days. As per sources, Rajamouli and the production team will go to Chennai to make the announcement.
Here, we are revealing some exclusive numbers involved in the deal.
Total deal is closed for 87 Crores,which includes Tamil theatrical rights( Satellite rights not included) and the overseas rights of Telugu, Tamil and Malayalam versions.
Also, close sources revealed that renowned overseas film companies have approached Raja Ratnam offering 42 Crores for the overseas rights of Telugu and Tamil versions, but he feels that he will get more solid offers in the coming days and is not willing to give away the rights at this moment. Just for starters, Bahubali I was grossed close to 7M and at these prices the movie has to gross 10-11M to break even.