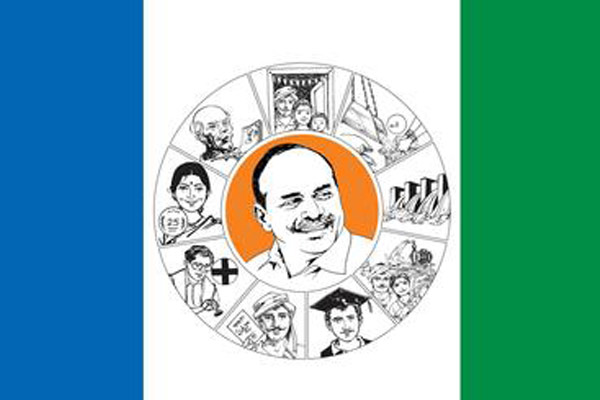 The Jaganmohan Reddy government has already given all hints on its mission to destroy the Amaravati Global City dream. As part of this, the experts committee has restarted the smart process of taking the public opinion on shifting the Andhra Capital. Already, this exercise was finished in the past. After considering that, the previous TDP government finalized Amaravati area as Capital City considering its riverside position and also its centrally located advantage between the borders of Srikakulam and Anantapur districts.
Now, the latest experts committee led by retired IAS officer GN Rao is going back to the beginning. The committee is now asking for the public opinion through letters and emails. Minister Botsa Satyanarayana has already stated that the committee has begun its work long back and the capital shifting decision will be taken based on its report.
Analysts say that the committee is but a part of the bigger conspiracy of Jagan Circar which has been labelling Amaravati as one particular party and caste's real estate project. It is clear now that the government is moving closer to make the big final step on Capital shifting sooner than later. Time is also running out that the CBI may act fast against Jagan going by changing political circumstances.