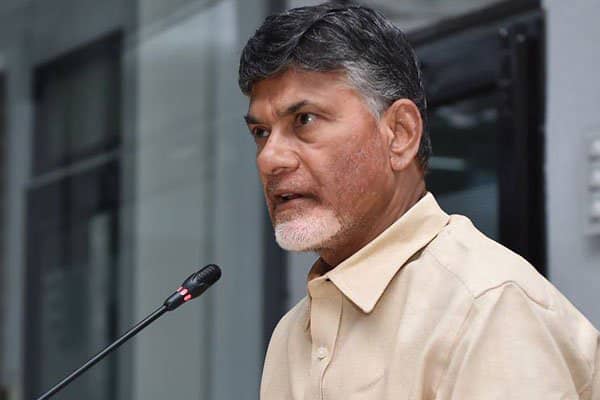 Andhra Pradesh Chief Minister is hearty and hale, contrary to the reports on a website which claimed that N Chandrababu Naidu is suffering from Alzheimer's disease and had gone to US to get treatment.
Vested interest attacks against a particular party are common but circulating an article on Andhra Pradesh Chief minister's health, quoting 'unconfirmed reports' is stooping to lowest level of reportage which is certainly deplorable.
Telugu360 has accessed the hourly schedule of Chief Minister. In his two-day visit to United States all the proceedings were public events.The calendar drafted in the first week of October, had confirmation for most of the meetings and the report that Chandrababu has not taken prior appointment is baseless.
The ignorant website should note that the disease cited in the aforesaid report has no cure and has only drug and non-drug treatments which will help with both cognitive and behavioural symptoms.
It is understandable for portals to go an extra mile in criticising the government, but deliberately circulating fictitious articles on health is both worrying and shameful. It's time to combat fake news on someone's health based on groundless reports and start fact-checking.
Here are the screenshots from Chief Minister's USA schedule in possession of Telugu360. The table is extract from the original schedule drafted on October7th. Almost all the pending appointments on the second and third day have been confirmed by trip date October 18th and can be validated on Chief Minister's social media handles.
[pdf-embedder url="https://www.telugu360.com/wp-content/uploads/2017/10/CM1.pdf"]
Quick summary of CM's 3 days US trip :
A brief overview of the 3 day USA trip pic.twitter.com/bkd2iQbKTT

— N Chandrababu Naidu (@ncbn) October 21, 2017