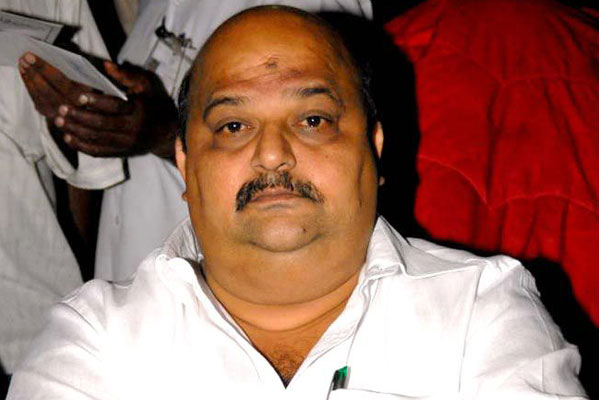 Eluru MP Maganti Babu has been discharged from a private hospital in Vijayawada. He was initially admitted in a local private hospital in Eluru Friday afternoon, after suffering a mild heart attack. Later he was transferred to another private hospital in Vijayawada for better medical care.
Talking to the reporters, Maganti Babu said, 'it is one of the situations where we don't expect ourselves to be in. No doctors were available when I had the heart attack. Tele-medicine has saved in that golden hour.
While I was being transferred from Eluru to Vijayawada,Chief Cardiologist Dr Ramesh was available on the phone. It was under his supervision, the first aid has been performed. After going through the reports (of my ECG) sent over the phone, Dr Ramesh has been continuously in touch with the Ambulance crew guiding them through the medical process. Thanks to tele medicine, and timely first aid, I survived', said Maganti Babu.
The MP is currently resting in his residence in Eluru, and few politicians have visited him.