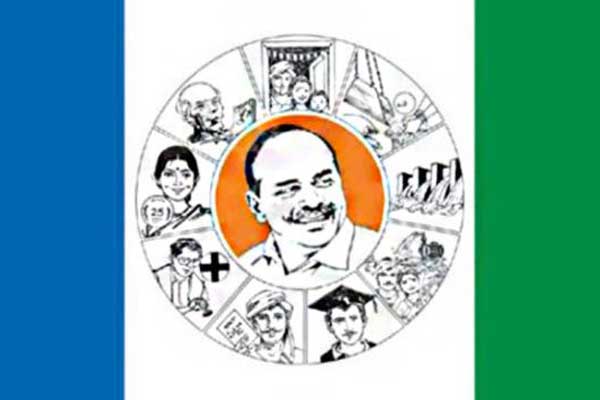 Grama Secretariats concept was developed fully during Ex PM Narasimha Rao's regime but no state government took active steps on this. Local self-government in villages is a long-standing concept. But it is neglected to a large extent because of the respective governments' unwillingness to create parallel power centres at village level. Any ruling party will not dare to give complete power to village or lower level elected leaders or employees because of the conflict of interests that may arise. But Jagan Reddy Circar took a step forward to set up Grama Secretariats and recruit special staff there.
The creation of jobs has created a buzz in villages in favour of the YCP already. Once Secretariats are in place, village level functionaries are going to get additional powers over distribution of government benefits, services, etc. These village level leaders will no longer depend on mandal level or district level leaders.
Even the influence of MLAs and MPs will be greatly affected. Groupism in village level units of parties will become another big issue. Analysts say that the entire focus will be shifted from mandal level units to villages because of Grama Secretariats. At the same time, higher level party leaders will continue to interfere with the secretariat staff.
Telugu360 is always open for the best and bright journalists. If you are interested in full-time or freelance, email us at
Krishna@telugu360.com