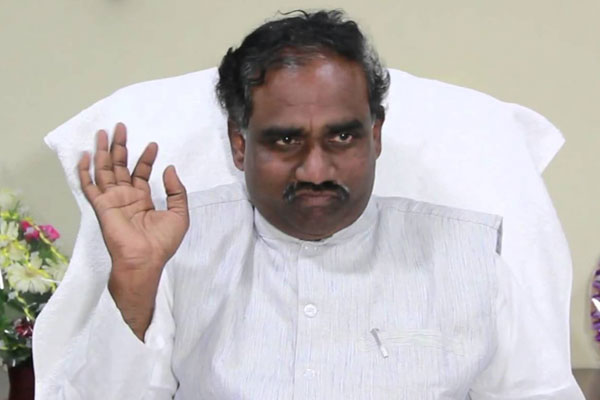 Guntur district Zilla Parishad Chairperson Smt Shaik Johnymoon today expressed threat to her life from the minister Ravela Kishore Babu. In a letter to the district Superintendent of Police, she sought additional protection. Incidentally both are from Telugu Desam Party. The minister is representing Prattipadu constituency, her native place.
Johnymoon, the first Muslim women, who occupied the prestigious post of Chairperosn, Zilla Parishad at Guntur, today wept at the press conference, detailing how the minister has been harassing her. She alleged that on the recent Ramzan day, the Minister had sent roudiees to her house and they threatened her. "They threatened me with knives to kill me", she said.
Stating that the Minister has been interfering in her duties on transfers and not allowing her to functioning, she said that the Minister threatening her stating that he has close association with both Chief Minister Chandrababu Naidu and TDP's General Secretary Nara Lokesh.
She said that in the beginning he was cooperative to her, but later started harassing her. "Till now I remained silent over his harassments fearing that would damage party interests. But now for me more than the party security to my life and to my children is more important", she added.