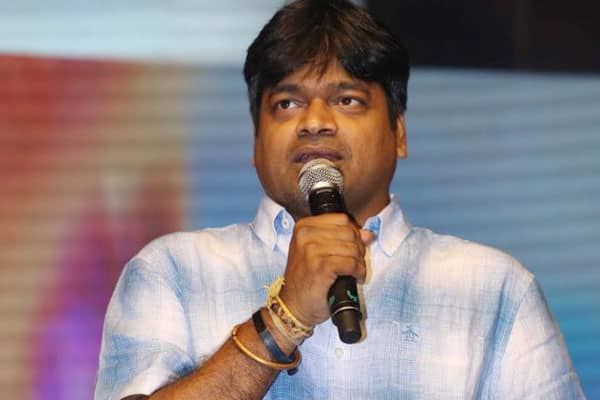 While Stylish star Allu Arjun allegedly got into the bad books of only Pawan Kalyan's fans with the infamous 'Cheppanu Brother' remark during 'Sarrainodu', he has unfortunately become a soft target of 'Media' with DJ.
Even though Allu Arjun had his share of outburst against media and review writers, it was mainly director Harish Shankar, who invited the wrath of media with his childishly silly talk. In every public meeting and media interview, be it in India or USA, the very-outspoken director hasn't held back and blamed review writers and websites for downplaying the merits of his film, 'Duvvada Jagannadham'. He allegedly held review writers responsible for the poor show of DJ in overseas.
People wonder why Harish Shankar, who is a regular on Twitter, isn't realizing that 'Word of Mouth' for DJ on social media was much worse than the reviews. Actually, he is aware of the negative trend for DJ on Twitter, which is evident from his action of blocking significant number of people on Twitter post the release of DJ. He is aware of the negative vibes for DJ on Social media but he isn't acknowledging it in open.
Since he can't put a lid on netizens' true opinions, he is allegedly attacking media instead. The director of DJ may not be realizing that he is making matters worse for not just him but also for Allu Arjun. People may forget Harish's asinine acts after a while but Bunny may have to carry the bad reputation earned for him by his DJ director.