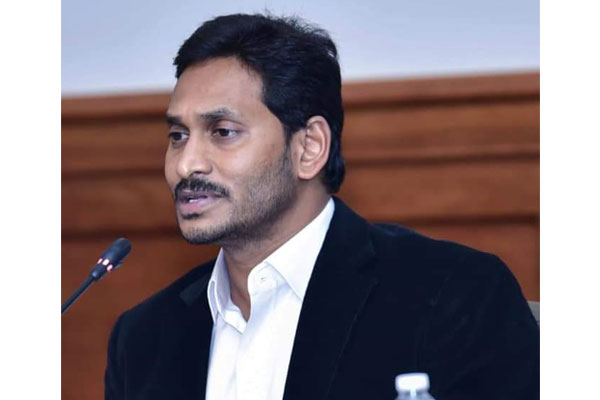 The Jaganmohan Reddy government and YCP leaders are unusually silent on Polavaram for the past few weeks. They are obviously realising that the Modi government will not support Jagan's reverse tendering. Neither CM nor Irrigation Minister Anil Kumar Yadav are speaking on status of re-tenders. They have fallen totally silent after the Centre has asked critical clarifications on the Raymond Peter's report on irregularities in Polavaram works. It is well known that YCP Circar has pre-closed Navayuga contract based on this Raymond Peter report.
However, the Centre is raising many doubts on the Peter report which is causing embarrassment to AP CM, irrigation minister and officials. Many days have passed since the Centre asked for clarifications but Jagan Regime is not able to give its reply. Analysts say that Jagan has almost reached a dead-end now. He can neither go forward nor backward on his reverse tenders.
If Jagan sticks to his self-styled adamant policy, he will have to face the prospects of losing Central funding for Polavaram. In that case, AP government will have to bear the funds for the remaining 29 per cent works. Even then, there is a possibility of the Centre raising its own objections since Polavaram is a national project taken up with cent per cent Central funds. Polavaram is indeed becoming a bitter pill to swallow for Jagan even as the BJP AP leaders insist on completing this project with Central funds alone so as to claim full credit ahead of Jamili elections.