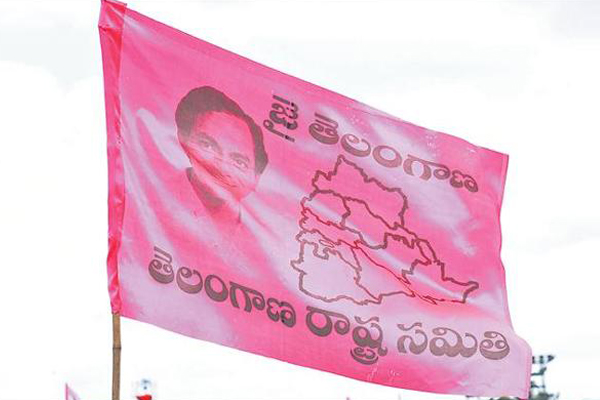 Each day there is some perceptible change in the overall political atmosphere in Telangana election scene. What appeared to be a clear edge for ruling TRS weeks ago now took a new turn against it. The Praja Kutami allies seem to be gaining foothold to a level where there is likely a strong fight or a do or die battle for power in December 7 election. As Sonia Gandhi and PM Modi addressed their election meetings, the entire scene seemed different for TRS.
However, KCR is cool and peaceful, apparently thinking of his own electoral calculations. His main hopes are on to what extent the Bharatiya Janata Party and the Bahujan Samaj Party will split anti-incumbency vote. KCR's graph appears to have fallen in the past few days after Prajakutami allies could successfully overcome their differences and they are putting up a united show. This became something of a compulsion for them to achieve their common goal to unseat the KCR regime some way or the other.
With the Congress, the TDP, the TJS and the CPI leaders launching a combined offensive, the TRS show led by KCR and KTR looked shaken to some extent. But the TRS leadership is apparently relying on electoral arithmetic rather than immediate impact of electioneering. Meanwhile, analysts do not rule out the possibility of a nail-biting suspense on the day of counting. It is for certain the Prajakutami allies have risen to give a strong challenge. The Congress leaders are on a high last few days especially after the success of Sonia Gandhi public meeting.
On its part, TRS has got secret support from MIM party, which has presence in many parts of the state. In case of no party getting magic figure of 60 out of 119 seats, MIM's role will become crucial. All these aspects considering, Telangana poll is going to be a suspenseful event this time.