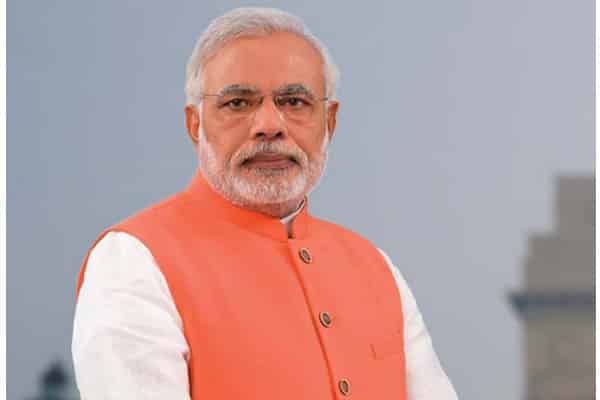 Political circles are full of speculation after Prime Minister Modi left everyone guessing by not mentioning the name of AP CM Chandrababu Naidu and his party Telugu Desam. In his election speech at Nizamabad, Modi spoke at length on the failures of the KCR government in Telangana and he targetted Sonia Gandhi and Rahul Gandhi. But he never mentioned Praja Kutami nor TDP nor its president CBN even for once.
Modi's selective attack sent analysts on a speculation spree as they did not rule out the possibility of PM not wanting to provoke TDP any further. Already, there has been a lot of bad blood between the BJP and the TDP because of the Modi government's alleged role in forcing central agencies to raid properties of TDP leaders and associates. CBN has taken a strong and aggressive stand against the BJP on this aspect and he blocked Central Bureau of Investigation from entering AP in the name of any raid or investigation.
Against this backdrop, Modi might have calculatedly avoided Naidu's mention. Another view is all said and done, the TDP is a secondary player in Praja Kutami alliance politics in Telangana while the Congress plays the key role as the main rival party against TRS. Modi has confined himself to criticising KCR regime for not solving people's problems and attacking Sonia Gandhi for her promoting family politics in the Congress.
The TDP leaders are in utter confusion as to why Modi has not targetted their party now.
G.Ravikiran