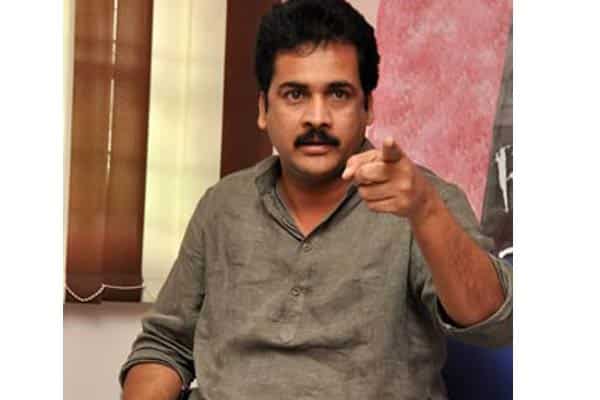 Until very recently, politicians are credited for being most disloyal when it came to making public statements, and later mincing them. But shockingly, even film actors, who are eagerly waiting to jump into the political sphere are taking the same root. Hero Sivaji is the latest entry into this category.
Hero Sivaji claimed that BJP will bite the dust in Karnataka and that Congress will win with a thumping majority. But his predictions went downtown as BJP is emerging as the largest single party in the Karnataka State Assembly elections. He claimed that the majority of Telugu people did not give their support to the BJP in the elections.
It looks like the actor cum social activist is in no mood in stopping his predictions. According to Sivaji, the BJP is likely to form the government, despite the combined attempts by Congress and JDS trying to limit BJP to opposition status.
The actor continued to state that, BJP will not have the support of people irrespective of the state. 'BJP will realize this in the upcoming elections in Odisha, and other states very soon', said Sivaji.
Maybe, Hero Sivaji is trying growing among the ranks of the TDP from outside the party, and get close to the TDP Chief AP CM Nara Chandrababu Naidu.