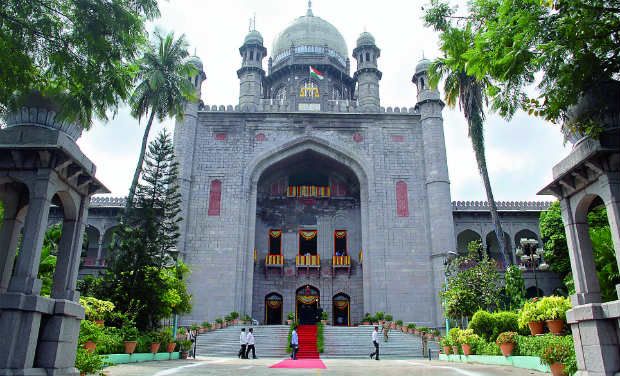 Honorable High Court of Hyderabad gave interim orders allowing movie theaters to hike prices in Telugu states. With this directive from the court, now the theater owners in Telangana and Andhra Pradesh are allowed to increase the ticket prices for all classes. Details as below.
Earlier, in 2013, government of Andhra Pradesh has issued a G.O allowing theaters to hike the prices but High court made it null and void and asked the government to form a committee to frame regulations on price hike. Court gave a deadline of March'2017 to form such committee and take a final decision on movie ticket prices. However, neither the united AP nor the twin states post bifurcation took any action on the court directive. So theater owners have approached High court for permitting them to hike the prices until the government takes a final decision on this. High court has now considered the petition of theater owners and delivered interim orders on this petition.
Justice S V Bhatt, while hearing the petition, pointed the inaction of governments of Telugu States in forming the committee as per the court direction and gave orders in favor of theater owners. As per this directive,now theaters can hike the prices without any prior permission from the concerned authorities. But they just have to inform the authorities about the hiked prices and pay taxes as per the hiked prices. HC asked the governments to file the counters soon and adjourned the further proceedings to February.
With these orders, ticket prices of upcoming Sankranti movies (Agnathavasi, Jai Simha and Rangularatnam) are expected to skyrocket denting the wallets of moviegoers.