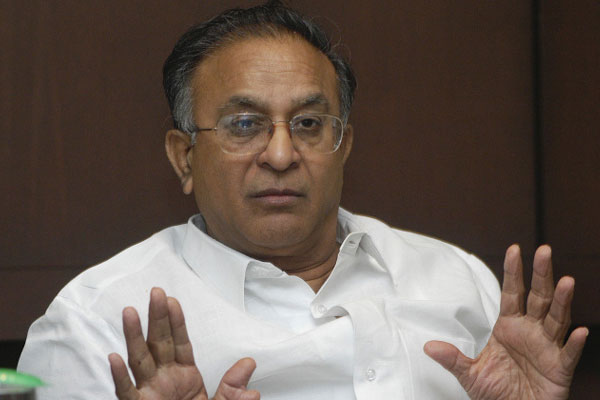 Congress senior leader S Jaipal Reddy praised The Hindu newspaper for boldly exposing dark facts in PM Modi's Rafale deal. He said that The Hindu story proved that Modi has committed an unpardonable crime. It is now clear there has been no bank guarantee for the Rafale deal and the BJP government has to take full responsibility for the same.
Jaipal Reddy mockingly said that when details about the cost of the Rafale jet fighters deal were asked, PM Modi would not give a straight answer but he would say it was meant for India's defence. There's no transparency in the deal and Modi has conveniently ignored the HAL despite its three decades of excellence.
Congress is trying hard to make Rafale the main election issue. Rahul Gandhi is attacking Modi regularly on this issue.