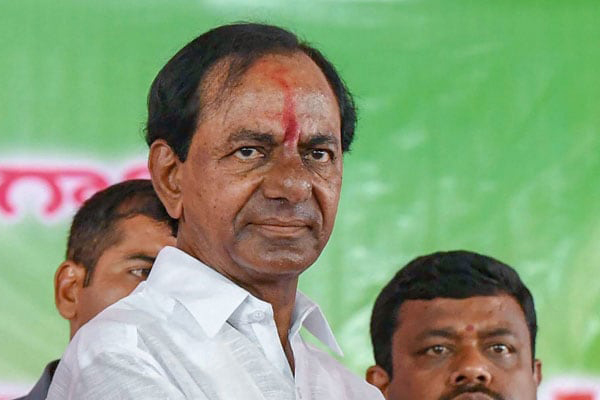 Huge opportunities for growth and expansions have made Hyderabad the fastest growing metropolitan city in the Southern India. American top companies like Microsoft, Google, Facebook, Apple, etc have set up their branches here. Even furniture giant Ikea has also established its massive unit. Now, the Telangana Capital City is become home for Amazon's largest unit in the entire world. CM KCR will be inaugurating this massive unit on August 21.
Amazon's new huge campus came up in a 10-acre plot at Financial District in Nanakramguda area. It has got 20 lakh sft office space with another 10 lakh sft parking space. The 15-storeyed building is completed recently but already 7,000 people have started working there.
Amazon's overall employees working from this building will be increased to 9,000 in one month. Facilities are created for enabling 30,000 persons to work at a time here. Amazon is giving lot of priority to Hyderabad. It has set up a fulfillment godown with 4 lakh sft space near Shamshabad International Airport. Another American giant, Servicenow Company, has set up its Asia's biggest centre in Hyderabad. It has employed 3,000 persons already with plans for further recruitment soon. Hyderabad is emerging as a city of pride for Telugu people.