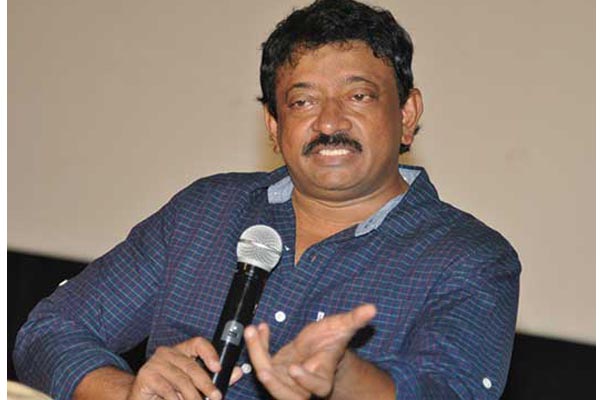 Complicated director Ram Gopal Varma is hurt at the manner in which he was prevented from holding a press conference in Vijayawada on Sunday. His main complaint was why he was not allowed to stay in Vijayawada. He told the police about his readiness not to hold a press conference but still, large numbers of police forcibly took him to the airport and stayed there till he took a flight for Hyderabad around 8 pm. Was this necessary and was it not to benefit a particular person in power there? he asked.
At the same time, Varma says he is very much delighted at the enormous publicity that the Vijayawada incident created for his film 'Lakshmi's NTR'. He said that in fact, he got 100 times more publicity compared to his canceled press conference. One thing stressed by Varma is that he is not part of any political party. But there are allegations that he made the film only to show CM Chandrababu Naidu in a bad light.
Analysts say Varma is doing a big publicity stunt in his inimitable style ahead of the film's release in AP on May 1.