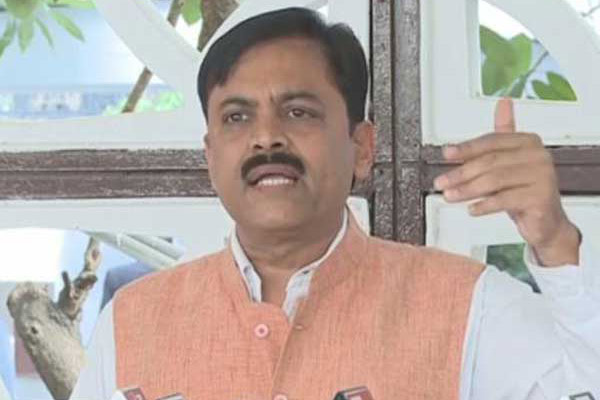 A war of words is going on between the ruling TDP in the State and the ruling BJP at the Centre. PM Modi's visit to Guntur on Sunday has drawn wide spread criticism from different corners. CM Chandrababu Naidu called it a black day and called upon party cadres to oppose the PM visit. 'Modi Go Back' posters came all over. Some non-BJP leaders even talked of obstructing Modi's visit and public meeting.
BJP Rajya Sabha MP GVL Narasimha Rao, in his typical style, reacted sharply to these comments. How dare these parties are thinking of stopping a PM's visit? If Modi is stopped during his tour, then there will be no TDP government and the TDP rule will be ended instantly, said GVL. For apparent reasons, PM Modi has earned the wrath of AP people on the issue of special status, funds allocation and other promises.
The anti-BJP parties have successfully created a strong anti-Modi mood among the AP electorate. This is so predominant that no party including the YCP is ready to tie up with the BJP in AP in the coming general election. Amid this hard times, GVL is the only leader attacking rival parties very aggressively. BJP is becoming more and more demonised and isolated in AP politics.
G.Ravikiran