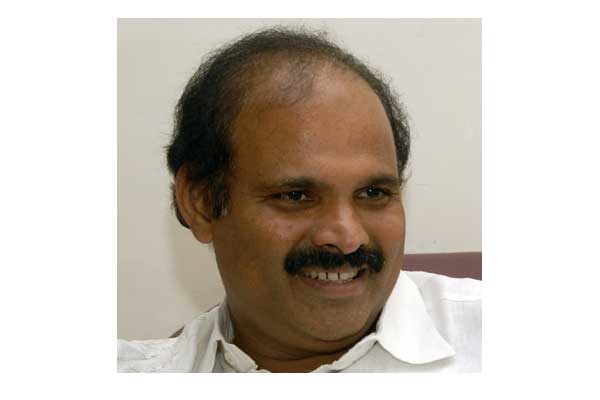 Is chief minister Chandrababu Naidu heading a temporary government? , wondered YSR Congress senior spokesperson K Parthasarathi. " It looks so given the chief minister penchant for all those which are temporary. Naidu's love for thing temporary compels us to believe that Naidu is heading a temporary government," he told media Tuesday.
Chief minister said the Rs 1500 crore worth Pattiseema project was a temporary project.He said the project was only to give Krishna water to Rayalaseem during the period of completion of Polavaram project and would abandoned once the Polavaram was completed in four years.
" Vijayawada is made temporary capital at a huge cost. All offices are temporary putting heavy burden on the exchequer. CM stays in temporary camp office. Now they are planning a temporary assembly, spending tens of crores of rupees. Nothing looks permanent in TDP regime. So, we doubt if Naidu is a temporary chief minister," Partha sarathi wondered.
Parthasarathi was critical of Naidu's idea of capital city. " The capital is going to become another Hyderabad, which resulted in the disaster for Andhra Pradesh. Naidu is basically not for equitable development. His real estate mindset is the root cause of all problems," he said.
Stating that the basic idea behind the huge world-class capital was the real estate business, the YSRCP leader dismissed the Naidu's claim that farmers offered voluntarily 33000 acres of land to the capital. " Lands were given out of fear,:" he said.
Alleging that government was resorting to splurging of people's money on the foundation stone laying ceremony, Parthasarathi said about Rs 400 crore was being spent on the ceremony of October 22, 2015.