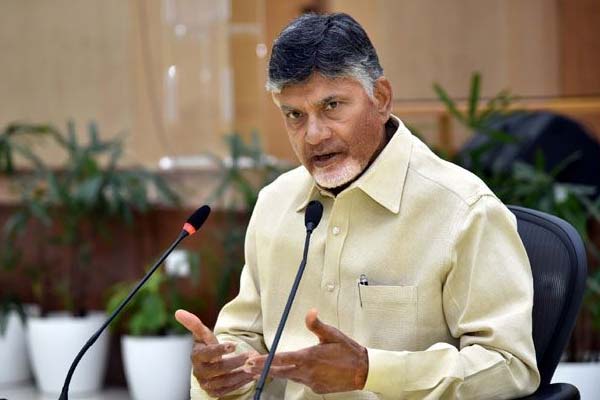 For the first time after general election, AP Ex CM Chandrababu Naidu began talking positively about Prime Minister Narendra Modi's leadership. Naidu is now saying that he never has any personal differences with Modi. If the TDP fought with the BJP, it was only for the rights of Andhra. TDP boss's statement is creating lot of political curiosity on the future coming together of BJP and TDP leaders against Jagan Circar.
It was a fact that Naidu made an all out attack on Modi during the height of 2019 election. At one point of time, Naidu stood in the front rows and threatened to expose the nexus between Election Commission of India and the BJP and its friendly parties. Naidu also challenged the authenticity of EVMs and demanded the return to traditional ballot system. It embarrassed Modi.
Now, Naidu is obviously making a tactical retreat with regard to this stand towards BJP. By not supporting Congress in Huzurnagar, he has already set the record straight. In the coming days, the TDP is feeling the necessity to take along with it the BJP AP leaders in order to check Jagan's suppressive rule. Interestingly, CM Jagan is not longer having that previous good relations with Modi and Shah going by absence of any Central support to his Navaratnalu.