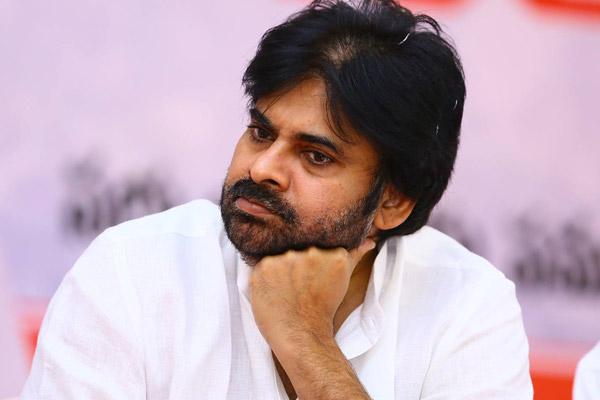 Even as speculations about Pawan Kalyan's comeback movie have reached feverish high, the Jana Sena leader is continuing his political stint with a serious approach. He is not leaving any topic that has chances of getting mileage to the party. Anything that has political resonance is being picked up by him. Starting from raising the issue of tenant farmers in the capital region to sand policy to the current ongoing English medium row, Pawan Kalyan is moving with a calculative approach.
The Jana Sena president has time and again made it clear that he is here to take on the YSRCP government and its lopsided policies. He will continue his political spell. Movies might happen next year but that is not his priority.
Furthermore, Pawan Kalyan has also developed a thick skin to vitriolic attack by YSRCP party men proving that he has matured as a politician. But building agitations with the issues about the common man is more important. That is where the Jana Sena leader is lagging.
How would he handle the political heat when he resumes shooting for the Pink remake needs to be observed!