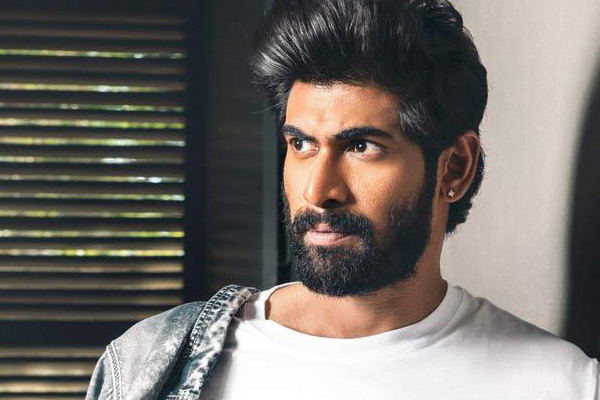 Talented filmmaker Gunasekhar wrapped up the pre-production work and is waiting for the arrival of Rana Daggubati to start his dream project Hiranyakashyapa. This trilingual mythological drama is planned on a massive budget of Rs 200 crores and is expected to roll early next year. Over 17 VFX studios are working on the special effects and Gunasekhar is monitoring the works personally. With Rana losing enough weight and facing health issues, things changed drastically. There are speculations that Rana Daggubati may not play the role of demon king Hiranyakashyapa in the film.
Rana turned lean and he needs to beef up to fit well in the role of Hiranyakashyapa. Wrapping up his commitments and gaining enough weight takes a year for sure. Gunasekhar already has been kept in waiting mode and he is idle from the past two years. Hence, Rana decided to walk out of the project and he asked Gunasekhar to search for other options. The discussions about this are currently on and Gunasekhar, Suresh Babu will finalize things at the earliest.
Rana Daggubati will start shooting for Venu Udugula's Virata Parvam after which he will finalize his next project.