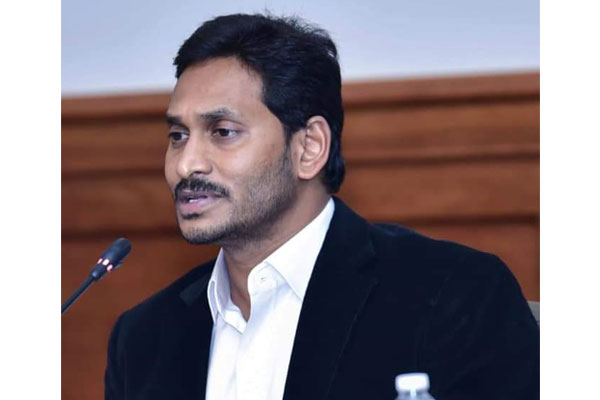 In a short span of time, AP CM Jaganmohan Reddy is making another visit to Delhi with the special purpose of meeting Union Home Minister Amit Shah. No official confirmation of Amit Shah appointment is available. But Jagan is going to stay in Delhi for two days. So, at any given opportunity, AP CM will meet Shah without fail in this visit.
Sakshi media and CMO have informed that Jagan will be meeting a host of Union Ministers to present AP's wish list in respect of PPAs, Polavaram re-tendering, financial assistance, etc. But it is a fact that Union Jal Shakti and Power Ministers have already objected to Jagan Circar plans several times. There were also letter wars between AP and the Centre.
There is no specific information on the issues that CM Jagan will raise before Amit Shah. During his last meeting with PM Modi, Jagan has already raised the issue of Central funds for AP projects. Till now, there is support forthcoming from the Centre. The backward regions financial assistance is also not reaching AP.
Meanwhile, the YCP leaders are alarmed over the CBI strongly opposing exemption from personal court appearances for Jagan. Even more alarming is the fact that the CBI latest arguments are in the nature of cancelling bail to Jagan in Rs 45,000 Cr illegal assets cases.