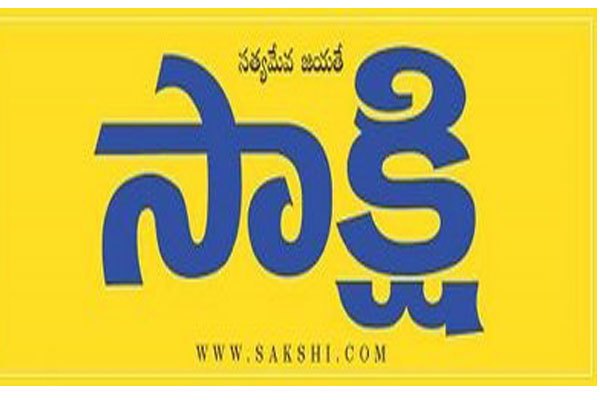 CM YS Jaganmohan Reddy spoke of savings and austerity measures in view of the bad financial position. But, crores of rupees of government money was directly transferred to Sakshi media for advertisements. This has happened on the occasion of celebration of the YSR Rythu Dinotsavam today. Nearly Rs 3 Cr and more was reportedly transferred to Sakshi. Questions are now being asked whether this is not wasteful expenditure.
Social media is full of comments on the YCP government's liberal money transfer to Sakshi when there is Eenadu, Andhra Jyothi and other papers which didn't get expected patronage. Several critics commented that the latest incident proved that Jagan is not going to observe financial discipline when it comes to benefitting his own companies.
YCP sympathisers are countering criticism saying that the previous TDP rule gave similar treatment to Sakshi. Critics say that there was at least some discipline during Naidu regime but now the ruling party is resorting to direct looting of public money in the name of advertisements.