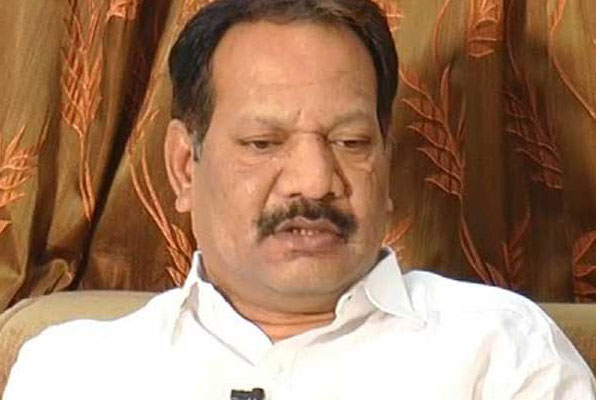 Opposition leader YS Jaganmohan Reddy's comments on lack of trust in AP police are drawing criticism from every corner. Minister Nakka Anand Babu has said that by saying so, Jagan has lost all moral rights to contest in the state and his party has lost the confidence of the people because of his illogical comments.
Anand Babu recalled that the AP police have meticulously protected and planned security arrangements for smooth conduct of Jagan's Praja Sankalpa yatra for over 3,000 kms in the state. For so long, Jagan's yatra has taken place without any untoward incidents, but now the Vizag attack occurred in the jurisdiction of Central government forces which is giving rise to suspicions, he added.
Anand Babu said that Jagan is looking relaxed and not appearing like a person who has escaped from a fatal knife attack. He said that Jagan should cooperate with AP police and stop trying to get political mileage out of this.