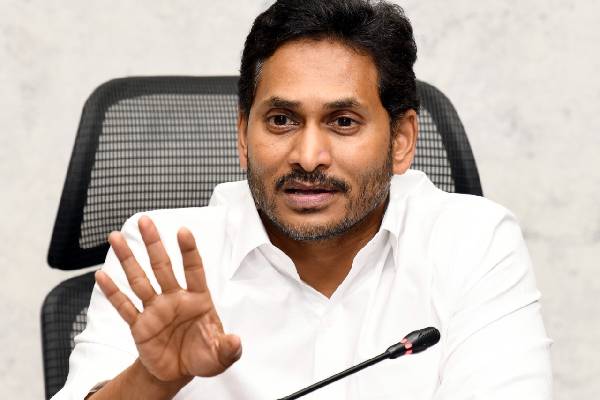 Chief minister Y S Jagan Mohan Reddy appears to be eager and enthusiastic to shift his base to Visakhapatnam. He is likely to move to the port city in March, if the leaks from the chief minister's office (CMO) are to be taken seriously.
Sources say that the chief minister would shift to Visakhapatnam in the third week of March. He had already told the officials to find him an office on Beach Road. He is also understood to have told the senior bureaucrats and the heads of departments to find suitable accommodation for both offices and residences in Visakhapatnam.
A week ago, Jagan Mohan Reddy had told the diplomats and the investors that Visakhapatnam would be the capital of the state in the months to come.
A day after this statement, the government had written to the Supreme Court to expedite the hearing on its special leave petition challenging the AP high court's order on capital. The high court had said that the state government had no right to shift the capital from Amaravati, as it was already fixed by the previous government.
The case is scheduled to come up for hearing on February 23 and the state government is doing everything to get the hurdles cleared.
The state government has to answer to the Amaravati farmers who have given their lands for the capital, though most of them have sold those lands. There is a written agreement between the farmers and the state government through the AP Capital Region Development Authority (APCRDA), which has given several promises in writing to the farmers.
It is to be seen how the Jagan Mohan Reddy government would move to Visakhapatnam, without fulfilling the promises made to the farmers of Amaravati villages. The farmers were also asked to file counters in the Supreme Court for the special leave petition filed by the State government.