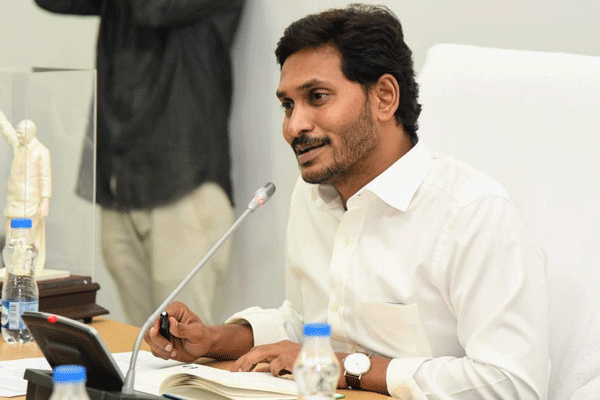 AP CM Jaganmohan Reddy is very sentimental about proving his credibility on his election promises. But he appears to be making one exception to this credibility norm. That is Amaravati. Going by recent developments, Jagan is undoubtedly implementing his hidden agenda to permanently stop Amaravati works and shift Capital to another location. This is despite the promise that Jagan made to the voters of Amaravati Capital City area during his massive padayatra prior to elections.
In recent days, Jagan Circar is taking lot of pains to convince and prepare the people for Capital shifting. As part of this, Jagan's relative Raymond Peter has given an expert report saying that irregularities in Rs. 30,000 cr works were committed in Amaravati. This could never be possible as only works worth Rs. 8,445 cr were completed during Naidu Rule. Then where is the scope for misusing remaining funds when they are not released at all? Obviously, Peter report is false and fabricated.
It was true that Naidu Regime issued tenders for Rs. 52,000 cr worth works. But by the time Naidu stepped down, his government could complete Rs. 8,445 cr works only. Analysts say that the Peter report is part of Jagan Reddy conspiracy to malign Amaravati image. All this is to shift Andhra Capital to a place of YCP choice.