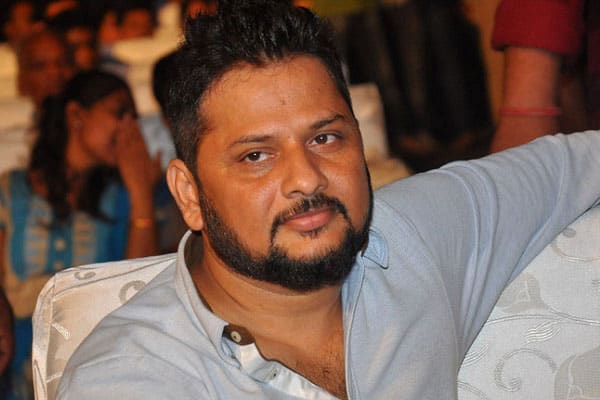 'Sye Raa' has completed its theatrical run in almost all the areas. The movie's overall fate at the box-office is quite satisfactory for producer Ram Charan and Chiranjeevi but distributors a mixed result. For director Surender Reddy, 'Sye Raa' is a huge victory. The film has proved that he can handle such big-budgeted mega period projects.
With his market range has got increased, Surender Reddy is in a party mood. Nearly 20 days of the movie's release, Surender Reddy has arranged a huge success bash for his friends in the movie industry. He threw this party last night in Hyderabad.
Surender Reddy who has given hits such as 'Kick', 'Racegurram' and 'Dhruva' said his next film will be on a bigger scale. His next film has not yet been fixed but he has plans to direct Prabhas or Pawan Kalyan. Prabhas will only greenlight if he likes the script. Chances of directing Pawan Kalyan are slim.