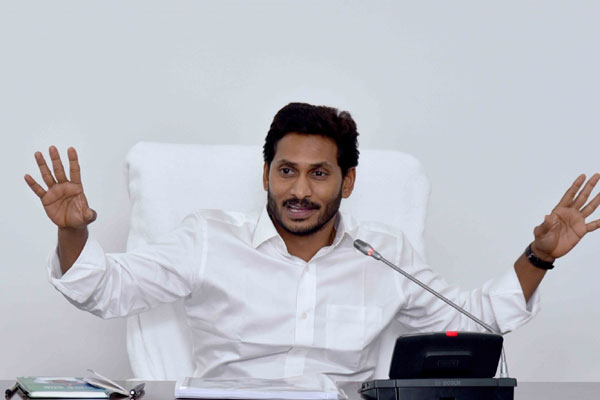 Though ruling TRS in neighbouring Telugu State Telangana opposed the Citizenship Amending Bill introduced in Lok Sabha today, the ruling YSRCP in Andhra Pradesh supported the bill.
YSRCP chief and AP CM YS Jaganmohan Reddy directed his party MPs to speak in favour of the bill and vote for the bill, when it will come up for voting in both the Houses of the Parliament.
Though several regional parties opposed the bill, Jagan chose to support the bill giving indications that he wants to sail with the BJP and has no intention to counter it.
Political analysts view Jagan took decision to support the view due to his 'political compulsions' like the need to have good relations with BJP, which is in power at the Centre, at a time when he is facing CBI cases in disproportionate assets cases.
They say Jagan has no option but to support the bill since any opposition from YSRCP would anger Prime Minister Narendra Modi and home minister Amit Shah, which may impact his CBI cases.
The CBI on the other hand is severely attempting to cancel Jagan's bail and send him back to Chanchalguda jail in disproportionate assets case.
It already succeeded in not giving exemption to Jagan from personal appearance in CBI Court, Nampally, every Friday to face trail in disproportionate assets case.