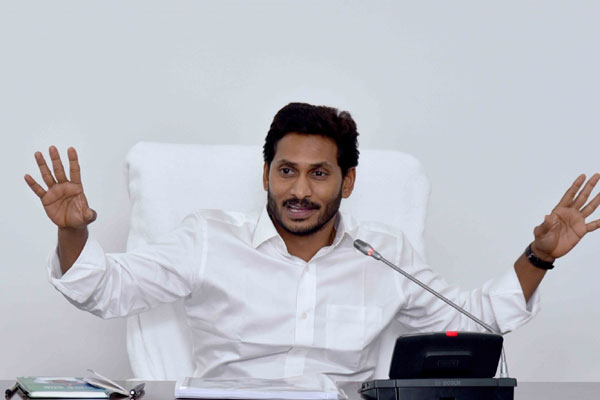 YCP leaders' favourite slogan about CM Jagan is 'Mata thappadu, Madama Thippadu' (Never breaks his word, Never turns his heel). But the prevailing economic breakdown in Andhra has made the young CM go back on many of his election promises. Now, Jagan is seen breaking his word and turning his heel on his favorite scheme Rythu Bharosa. This is also the first promise mentioned in the Navaratnalu Cash Transfer welfare schemes.
Jagan has broken his pre-poll promise of one-time payment of Rs. 12,500 to farmers towards crop investment support. During election campaign, Jagan criticised and poked fun at Chandrababu Naidu for not giving loan waiver to farmers at one go. Naidu paid loan waiver amounts in installments. Last two installments amounts were not paid at all which Jagan is unwilling to pay now.
The same Jagan is now wanting to pay Bharosa amount in three installments every year. Farmers are saying that smaller amounts in three installments will not be of much use to them. They will be wasted without serving any purpose. If the total amount is given at one time, it will be used to carry out some agricultural activities. Jagan has also reduced coverage of Bharosa to just 40 lakh farmers as against 70 lakh identified in socio economic survey.