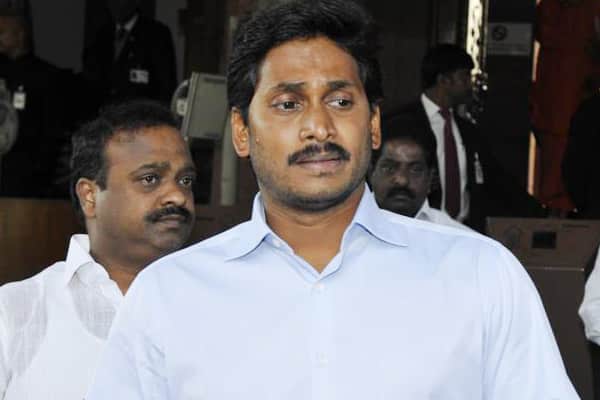 After a prolonged wait, Andhra Pradesh Opposition Leader Y S Jagan Mohan Reddy will be demanding Special Category status again. He will participate in the Yuvabheri (a youth convention) scheduled to be held on 10th October in Anantapur. The Yuvabheri will be demanding special category status and other items in the AP reorganization act which were not realized.
The Yuvabheri programme has been successful many a times in the past with a large number of students coming forward to participate.
He will also meet the incharges of all the constituencies in the district. Jagan's will be discussing the measures to be taken to strengthen party and constituencies and the plan for his Padayatra.