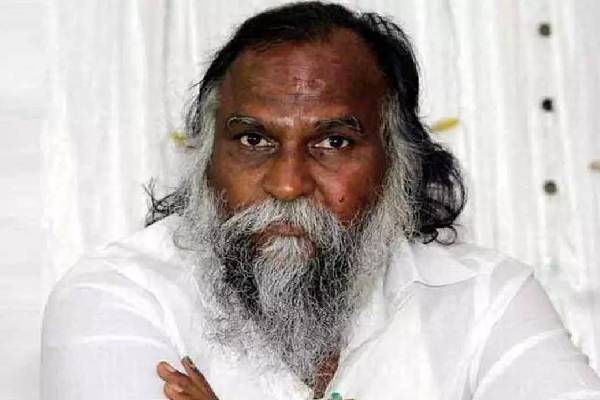 Recent political developments have set the Sangareddy constituency abuzz with speculation as discussions about Congress leader and Sangareddy MLA T Jayaprakash Reddy, widely known as Jagga Reddy, potentially aligning with the Bharat Rashtra Samithi (BRS) gain traction. However, amidst the growing rumors, Jagga Reddy has stepped up to denounce the conjectures and reaffirm his allegiance to the Congress party. He issued a resolute statement, affirming his commitment to Congress until his last breath and revealing plans for an upcoming event with Congress leader Rahul Gandhi in his Sangareddy constituency.
Despite this reassurance, lingering doubts continue to cast a cloud of uncertainty over his stance. Several factors contribute to the skepticism surrounding his intentions. Primarily, his history of switching party allegiances raises eyebrows. In 2004, he achieved victory on a BRS ticket, only to swiftly shift to Congress soon after. In 2014, he contested as an MLA on a Congress ticket but faced defeat by Chintha Prabhakar. Before the 2015 by-poll for the Medak parliamentary constituency, he joined the BJP and contested from the same. Following his loss in the by-poll, he returned to the Congress fold. This history evokes concerns about his sustained loyalty to any political entity.
Furthermore, his recent interactions with BRS chief KCR and his statements in support of KCR's initiatives, despite being Congress MLA, raise questions. These actions appear incongruent with his present disavowal of any intentions to switch sides.
Currently, Jagga Reddy's affirmation of his dedication to Congress seems to allay immediate apprehensions. But only time will reveal whether he will keep up his words.