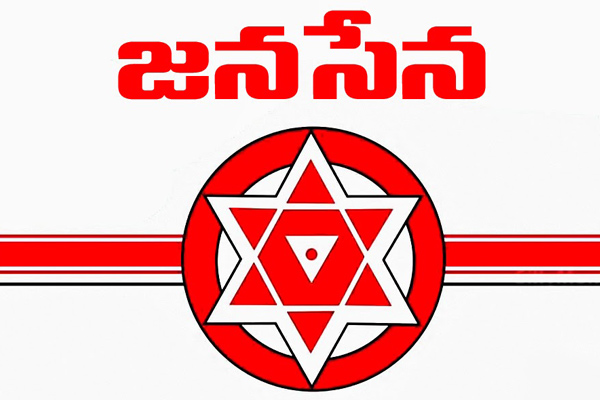 Hyderabad: while spearheading campaigning in Andhra Pradesh, actor Pawarn Kalyan-led Jana Sena party has turned keen on Telangana as well as it announced four Parliamentary committees for steering the party in Lok Sabha elections in Telangana. The big question is that whether Jana Sena will contest alone or partner with Left parties as it's doing so in Andhra Pradesh.
Towards this, Pawan Kalyan held a series of meetings with Telangana leaders and cadres and has finalised committees for Warangal, Bhuvanagari, Medak and Nalgonda Parliamentary constituencies. Jana Sena recently set up committees for Malkajgiri, Khammam and Secunderabad Parliamentary constituencies.
Jana Sena didn't contest in Assembly elections held in Telangana during December 2018. "Owing to early Assembly elections in Telangana, we didn't find sufficient time to field our candidates in the state. Now, we have a total clarity on Parliamentary elections and we're strategizing our campaigning and tour schedule," said Pawan Kalyan.
Speculation is rife over that Jana Sena may contest in seven Lok Sabha constituencies, while party sources say: "We have extensive party cadre in Telangana and strength to contest in all the 17 Lok Sabha seats. So far, we have committees for seven Lok Sabha constituencies and few more will be set up in the days to come."