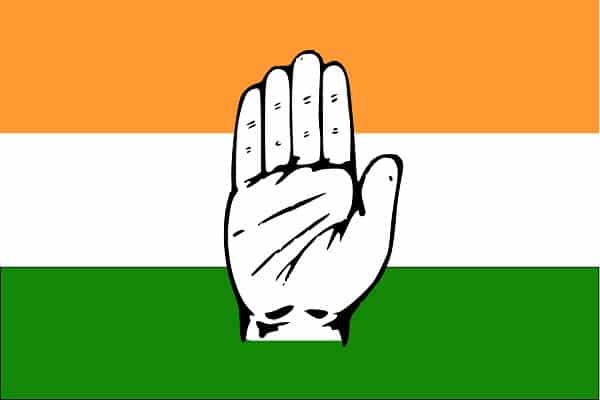 Hyderabad: After suffering from a bitter defeat in Assembly elections, Congress party is gearing up for forthcoming Lok Sabha polls in Telangana in a more cautious and strategic way. As part of this, AICC has appointed five committees to work out on a master plan that paves the way for its victory. Telangana Pradesh Congress Committee (TPCC) is holding meetings with DCC presidents from Monday onwards at Gandhi Bhavan.
TPCC has invited applications for Lok Sabha tickets and on Sunday received 30 applications. Congress is contesting in all the 17 Lok Sabha seats in Telangana. Senior leaders V Hanumantha Rao, Mallur Ravi, Balaram Naik are among aspirants for Lok Sabha seats.
The first application for Lok Sabha ticket was from TPCC spokesperson Satish Madiga and second from Bellaiah Naik.
The last date for submission of applications is February 12 and TPCC will submit the list to Congress high command to finalise the candidates on February 20.
Meetings of co-ordination and publicity committees will be conducted to fix the gaps in election campaign strategy. The meetings will discuss on measures to be taken to face TRS in the Lok Sabha elections. TPCC chief Uttam kumar Reddy and Telangana Congress in-charge RC Khutnia will advise DCC presidents and other committees on poll strategy.