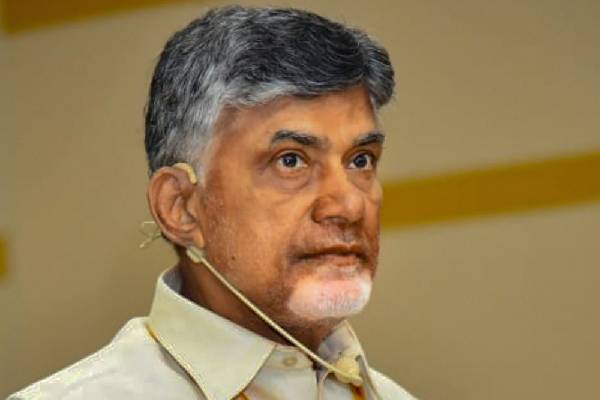 The Andhra Pradesh high court on Thursday reserved the judgment on the bail petition in the skill development case. The advocates from both sides placed their arguments before the court on the day.
The arguments continued for more than five hours. Additional advocate general Ponnavolu Sudhkar Reddy argued for the CID, while supreme court senior advocate Siddhartha Luthra argued for Chandrababu Naidu.
Siddhartha Luthra argued that the police had arrested Chandrababu Naidu just before the elections. The arrest was the political decision of the state government, he alleged. He also told the court that the ruling party was trying to keep Chandrababu Naidu in jail ahead of the 2024 general elections.
Sudhakar Reddy argued that the case is there since 2018. The money was transferred to fake accounts under the directions of Chandrababu Naidu. He further told the court that Naidu violated the bail conditions and took out a rally from Rajamahendravam central jail. He took out a rally in Hyderabad too, he told the court and added that the Telangana police have registered a case against Naidu.
He further said that the investigation is in the final state and Naidu has to be in jail. He asked the court not to consider the bail petition.
Siddhartha Luthra told the court that there was no need to take up investigation at this point of time. He also told the court that the CID's forensic report was made only to fix Chandrababu Naidu in the case. He also told the court that the field verification was not done in this case, and it was mentioned by those who did the forensic audit.
He asked the high court to consider the bail petition and grant bail as investigation continues. He also told the court to take the health condition of Chandrababu Naidu into consideration and grant the bail.