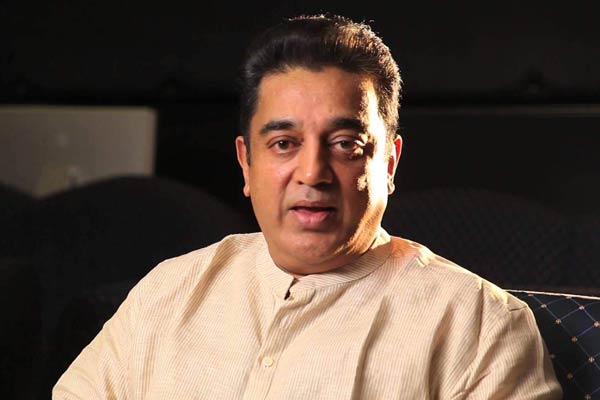 Noted actor turned politician Kamal Haasan is overjoyed now. The Election Commission of India has allotted the torch light symbol for his Makkal Needhi Maiam political party. Kamal has thanked the Election Commission profusely saying he is given the most relevant and effective symbol. The elated actor announced that his party will work hard and act like a torch bearer in solving the problems of the people.
As announced earlier, Kamal is preparing his party machinery and fans organisations to contest the 2019 Lok Sabha elections in Tamil Nadu. His party is contesting alone in this election. Kamal's main call is to mobilise all like-minded sections to root out corruption in public life.
On the election even alliances, Kamal says his party is interested to tie up with any party that is mired in corruption allegations. But he will consider an alliance with the Congress if it distances from the DMK.