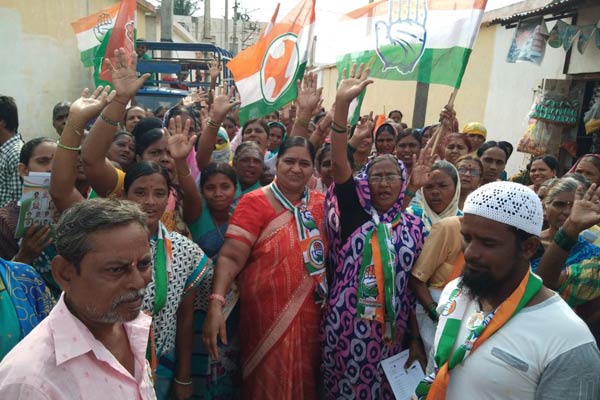 Karnataka results are out and while many people are analyzing the results based on how many seats are won by which Party, which caste and which religion, it comes as a shocker to see very less woman candidates won as MLAs.
BJP has given tickets to six women candidates while JDS to 4 and Congress to 15 for 224-seat Karnataka Assembly. Out of these, One of the slogans of Prime Minister Narendra Modi when he started off his campaign for the state election was, "Beta, Beti Ek Saman." Despite this, the BJP fielded only six female candidates, not even 3% of the total number fielded. All political parties talk about women empowerment but when it comes to elections, they all give tickets to Male candidates.
Even the results also disappointing. Only 6 women have won out of 222 seats in Karnataka Legislative Assembly. 3 from the Congress, 3 from the BJP and none from JDS. So if JDS forms government, there is no women candidate from JDS to become minister. Even if Congress joins the government instead of supporting from outside to JDS government, it is not sure if one or more of those 3 women MLAs from Congress will get a ministry. In case BJP forms government too we will have to wait if any of the 3 BJP woman MLAs will get ministry or not.
Overall, gender gap in Indian politics is once again exposed during Karnataka elections.
Telugu360 is always open for the best and bright journalists. If you are interested in full-time or freelance, email us at
[email protected]