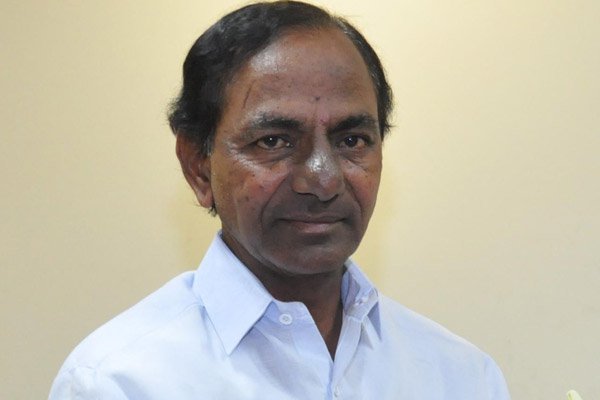 Telangana Chief Minister K Chandrashekhar Rao's act of offering Rs 5.4 crore worth of ornaments to Lord Venkateswara at Tirumala, with public money attracted wide criticism from opposition parties.
Telangana Congress senior leader Dr Marri Shashidhar Reddy deplored that Chief Minister made these offerings in Tirupati to fulfil his vow, when unemployed youth were on streets in Hyderabad seeking jobs. He said that KCR should stop wasting public money on his religious beliefs.
Telangana TDP unit working president A Revanth Reddy said it was not proper for the Chief Minister to make such an offering with public money, ignoring promises made to people during 2014 polls.
It may be recalled that KCR had earlier vowed to present gold ornaments to five temples if separate Telangana was formed. The first Cabinet meeting of the state resolved to present the gifts as per the vows of the Chief Minister. Thus, the funds required for the gifts were met from the Common Good Fund, available with the endowments department.
On Sivaratri, tomorrow the Chief Minister will also present gold mustaches to Lord Veerabhadra Swamy in Kuravi in Mahbubabad district. He will soon visit Vijayawada to present a gold nose stud to goddess Kanaka Durga. Presentation of valuable gifts by TRS government started with the presentation of silk Chadar to Hazrat Khwaja Moinuddin Chishty Dargah of Sufi saint at Ajmer.
Former Minister Shashidhar Reddy has sought 'valuation report' of the gold offered by the Chief Minister K Chandrashekar Rao to Tirumala Tirupathi Devasthanam (TTD).
He demanded that the Government should make public what transparency was maintained in the making of ornaments offered to Lord Venkateswara (at Tirupati). To whom this contract was given, it should be made public. He said he would write a letter to the Executive Officer of TTD to state the value of the ornaments.