Telangana Chief Minister K. Chandrasekhar Rao urged centre  that  Hyderabad based DRDO laborataries be named after former president APJ Kalam in recognition to the serviced  he rendered to these laboratories.
In a letter addressed a letter to Prime Minister Narendra Modi , Rao said naming DRDO after late scientist would be  fitting tribute Dr Kalam.
Rao recalled that research in DRDO institutions in Hyderabad, where Dr Kalam conducted crucial research, was responsible for India attaining self-sufficiency in defense sector.
Rao said the crucial research for the indigenous development of India's missile technology took place when Kalam headed the organisation.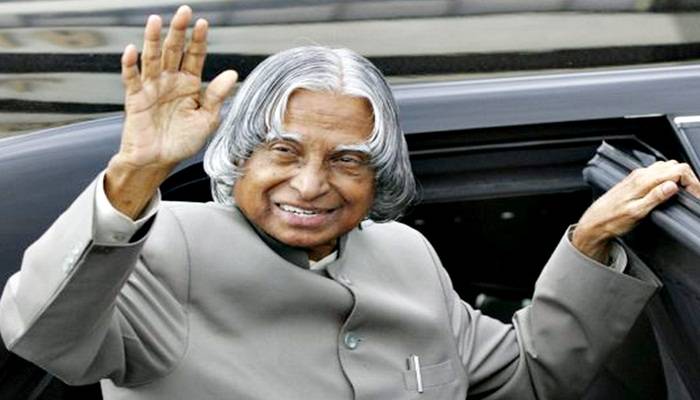 "The efforts of Kalam went into establishment of Defence Research and Development Laboratory, Mishra Dhatu Nigam and Research Centre Imarat in Hyderabad. Under these circumstances, naming Defence Research and Development Organisation after Kalam, who had close connection with Hyderabad, will immensely inspire future generations," the CM said in the letter. At the same time, Rao said, it would also be defense sector's tributes to the great scientific visionary.