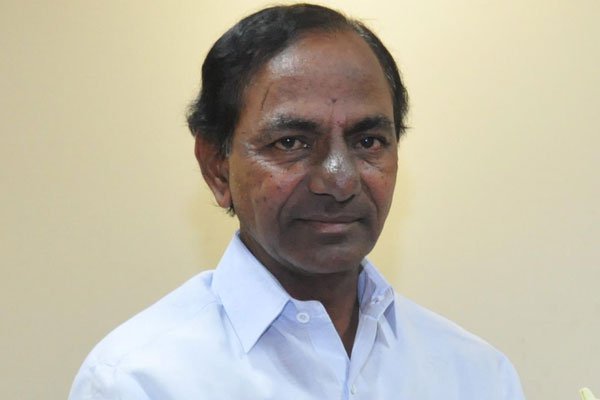 Telangana Chief Minister K Chandrasekhar Rao has realised that the party cadre is restless, as even after nearly three years of coming to power, large number of nominated posts in the government are yet to be filled. Large number of party leaders at various levels by making attempts for such positions, now landed in desperate mood.
On one hand Chief Minister is taking personal interest in preparing the state budget for the coming fiscal year aiming at to woo weaker sections to improve the party's electoral prospects. On the other hand, he also felt the need to address the concerns of his party cadre, so that to prepare them for 2019 poll battle.
Initiating an elaborate exercise of filling up all nominated positions, according to sources Chief Minister has identified that as many as 4,000-odd nominated posts are lying vacant in the government. Exercise of identifying such posts in each corporation and ministry is underway.
Chief Minister has decided to rejuvenate the second-rung party leadership, who were eagerly awaiting postings ever since TRS came to power, by filling up these vacancies. Chandrasekhar Rao is said to be keen to complete the exercise of filling nominated posts by Ugadi well before the celebration of TRS formation day on April 27 in a grand manner.
TRS sources said that Chief Minister has instructed all the ministers to prepare Constituency-wise probable candidates' list for vacant nominated posts. Ministers has already started the exercise holding constituency-wise meetings to elicit the views of the party cadres. After ascertaining feedback from local party workers, ministers are preparing list of probable candidates from each district.
Chief Minister is proposing to hold district-wise meetings with ministers and senior MLAs, after receiving these lists. In these meetings, he will personally finalise the names of leaders to be appointed to the nominated posts.
To send a positive signal to party cadre, Chief Minister is reportedly keen on commence the process of filling of nominated posts before the commencement of the budget session of the Assembly. As the Assembly budget session is said to be started from March 8, in all probability nominations to such posts to be started in a week time.