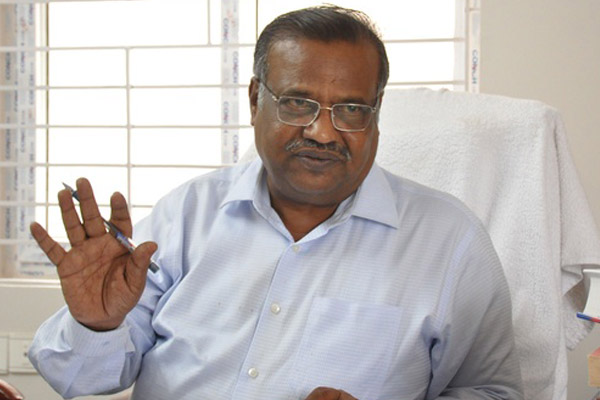 Chandrababu Naidu government has constituted Backward Classes (BC) Commission, headed by Justice K L Manjunath, in January last year, primarily to prepare ground for inclusion of Kapu community in BCs list. Till now it has conducted public hearings in 12 districts and the last hearing to be conducted in East Godavari district early next month.
Most surprisingly, it has received representations seeking to include their caste in BCs list from all OCs (forward castes). The only exception is Kamma caste. According to Justice Manjunath so far the BC commission received 61 representations from the people for inclusion in the list in to Backward Classes and 31 representations for the group change in the list of BC castes.
He said except Kamma castes, all OC castes have submitted representations for the inclusion into BC category. Most of the representations were related to change the castes from other groups to Group A. The Commission said that the government would take the details of the smart pulse survey for categorisation of BCs, he added.
The Commission is preparing to submit its report to the government next month after conducting its last hearing in East Godavari district. Justice Manjunath said in Vijayawada that the commission noticed that there is need to increase the reservation quota for Backward Classes.
Meanwhile, large number of BC organisations, who assembled at public hearing in almost all districts, have strongly opposed inclusion of Kapus into BCs list. In Vijayawada, they questioned rationality behind including a community consists 23 per cent of population in Krishna district, to include in BCs list. They expressed apprehensions such inclusion would leads to gross injustice to them.
BC Welfare Committee Chairman R Krishaniah asserted that reservations are not poverty elevation schemes, but should be based on 12 to 13 parameters, include their social, economic and educational status.