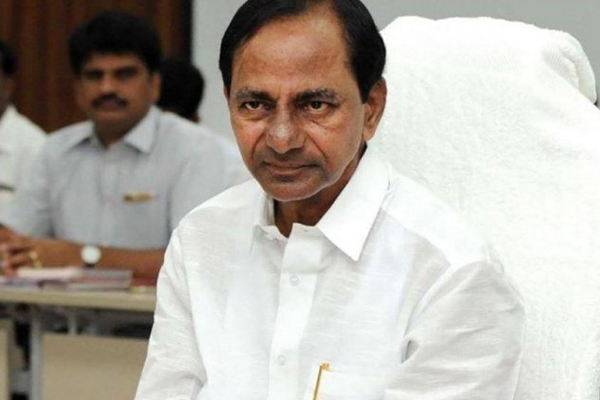 The BJP-TRS differences reached a new peak in view of the GHMC elections. They have triggered a cold war between the State and the Central Governments as well. As a result, the PMO has not given permission to Telangana Chief Minister KCR to formally receive PM Modi during his visit to Hyderabad tomorrow.
As per the tradition, the Governor, the CM and the Union Ministers would be receiving the PM during such a visit. Moreover, Modi's visit this time was also not related to politics. He is going to take part in a Covid vaccine development related programme at Bharat Biotech in Genome valley.
However, the PMO has intimated the Telangana Chief Secretary that the Chief Minister has no permission to receive the PM at the Hakimpet airport tomorrow. Also, the PMO sent a list of only five officers who include the Chief Secretary, the District Collector concerned and the police officials.
Apparently, the Governor and the Union Ministers along with the CM were also not given a chance to receive the PM. The polling day falls on December 1. So, tomorrow is the crucial day when Modi and KCR are both eager to catch as much attention as possible to leave a greater impact on the voters.