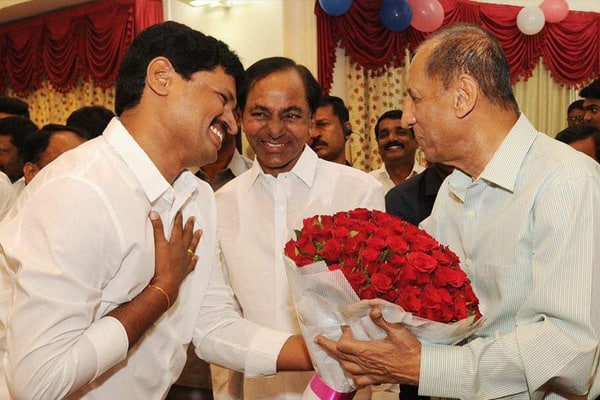 The newest entrant to join real-time politics from the first family of Telangana is Joginapally Santhosh Kumar. TRS supremo K Chandrasekhar Rao inducted Santhosh as party general secretary for his long-time association with party activities. He has been running the party affairs from behind the scenes for almost two sixteen years now.
Relationship and Education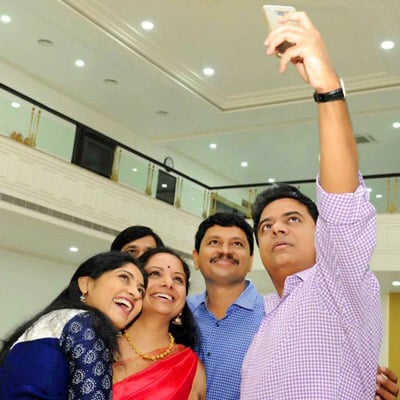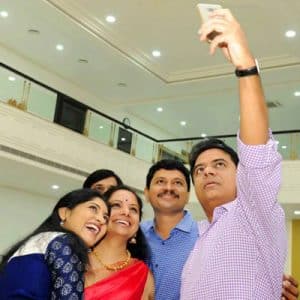 Santhosh aka Santhu aka Santhosh Rao is the fourth member into active politics after K T Rama Rao, Kavitha Rao, Harish Rao – from KCR family. Santhosh is KCR's sister-in-law's (wife's sister) son. He was born in Choppadandi constituency in erstwhile Karimnagar district into an agriculture family on 7th December1976. He moved to Hyderabad for pursuing Intermediate and Degree after studying up to tenth Standard in Karimnagar. He completed his MBA from Pune University.
Career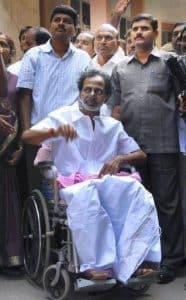 After completing his education, he started working as personal assistant to KCR. He was later elevated to the post of Executive Director of T-news in 2012. He started making appearances on TV during the Haritha Haram Programme last year. Santhosh made to the news following his donations on the occasion of KTR's birthday. Very recently Santhosh was given the post of party general secretary. Had the Vemulawada constituency gone for by-election, TRS was allegedly planning to pitch for Santhosh. Speculations are rife that he would be contesting in 2019 assembly elections.
Association with KCR
If the order of precedence for being powerful is considered in TRS, the party cadre believes that after KCR, Santhosh has the upper hand. He is known to be cordial with different age groups in the party and is the shadow of KCR. Santhosh was with KCR during the fast he endured for separate state.
The who's who reach out to Santhosh if they need to convey some information to KCR when the CM remains inaccessible. He never acted for the sake of positions or recognition but worked as disciple of KCR. He walked in the footsteps of KCR for 16 years. Santhosh not only succeeded in gaining the trust of the TRS supremo but also proved his mettle with the party cadre.