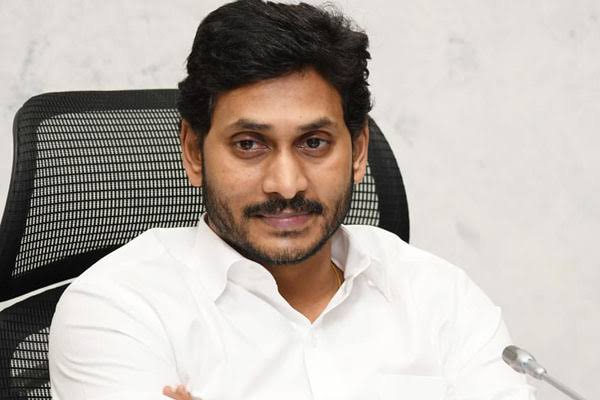 Nellore Rural MLA Kotamreddy Sridhar Reddy was a close associate of Y S Jagan Mohan Reddy for decades. But he left the YSR Congress and Jagan Mohan Reddy in distress.
Sridhar Reddy is not the first one to leave Jagan Mohan Reddy. Several others who were close associates from the beginning and who stood by Jagan in his hours of crisis left Jagan over the years.
It was late Sabbam Hari, the former MP from Anakapalli, who left Jagan. Hari was the close associate of Jagan. He stood by Jagan when the CBI was questioning him in 2010. He visited the Jail several times when Jagan was in the jail.
Sabbam Hari spent his last days criticising Jagan Mohan Reddy and accused him of witch-hunt. After Jagan Mohan Reddy became the chief minister, the officials of Visakhapatnam Municipal Corporation demolished parts of his house and booked cases against him.
Then it was the turn of Jupudi Prabhakara Rao, who carried Jagna over his shoulders, initially. When the leaders were hesitating to be associated with Jagan openly, Jupudi stood by Jagan. But, he left Jagan and joined the TDP when the YSR Congress was in opposition. However, he had returned to Jagan once again after the YSR Congress came to power in the 2019 general election.
Leaving outsiders, his own sister, Y S Sharmila, fought the battle in his absence. He kept the party alive when he was serving the jail period. She walked for miles and bore the burnt for him until he returned from the jail. But, once out of the jail, he kept her aside and finally she walked away from him.
His mother, Y S Vijayalakshmi, was with him in the period of crisis. She was at the helm of affairs heading the party when Jagan was in jail. But, she too walked away from him once he formed the government in Andhra Pradesh.
This is quite interesting to see how the very close leaders are leaving Jagan and it really raises an eyebrow on the manner in which Jagan Mohan Reddy treats his trusted lieutenants.