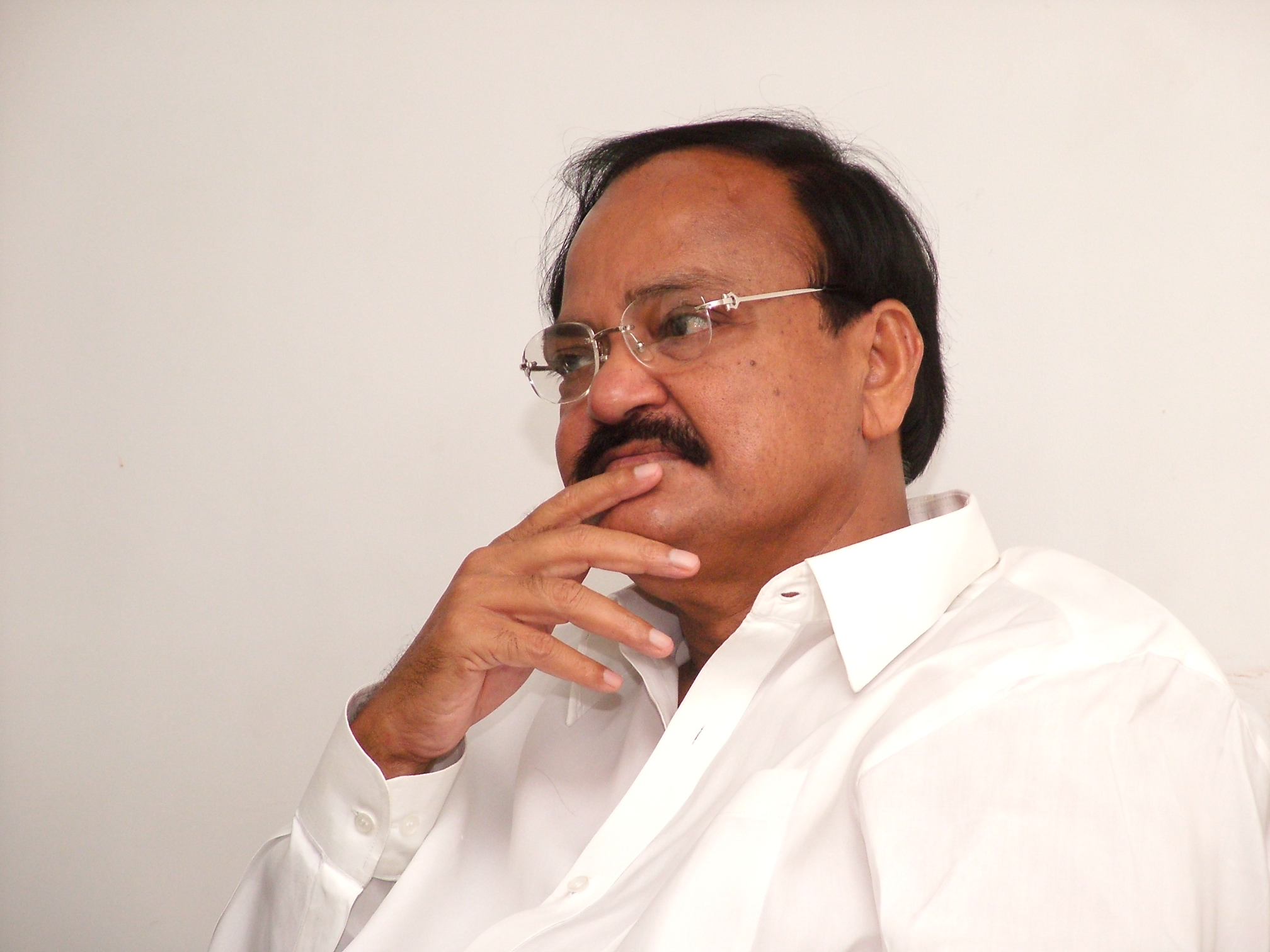 [dropcap]N[/dropcap]early a month after Telugu chief ministers—Chandrababu Naidu and K Chandrasekhar Rao- apparently started off war of words over the infamous cash-for-vote scam, the union minister Venkaiah Naidu (who is often regarded as the statesman) has spoken on the issue.
Stressing on the need for peace, Venkaiah Naidu has said that the duo must now put all the controversies to rest. He said that they must stop shooting dialogues at each other. Instead, he said, KCR and Babu must leave all the controversies to the law of the land.
It may be recalled that Chandrababu Naidu came under heavy criticism after the arrest of his MLA from Telangana state, Revant Reddy. Babu, who held a public meet in Vijayawada shortly, took pot shots at KCR and said that even he had ACB. 
Coming down heavily on these statements, KCR said that even Lord Brahma wouldn't save Chandrababu Naidu. According to experts, both the chief ministers must have refrained from personal statements when law was taking its own course of action. Today, Venkaiah Naidu too came out with similar opinion.
Let us truly hope that Telugu chief ministers will now at least put these controversies at rest and work together for the development of two states.
(Phani B)