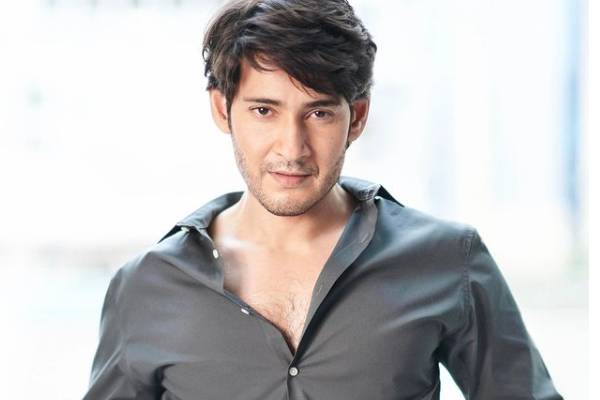 Superstar Mahesh Babu is always there for all the movies to show his support in a possible way. This time he watched Sumanth Prabhas and Anurag Reddy's 'Mem Famous' movie and praised the team through a tweet.
Mahesh wrote, "Just watched Mem Famous! Brilliant film!!.Blown away by the performances of each and every actor in the film, especially writer, director and actor Sumanth Prabha- what a talent! The visuals, background Score and all the crafts sit perfectly. Can't believe a bunch of debutants made this film!Congratulations to Sarath, Anurag Reddy and the young team for this film. Proud of you guys for backing this talent!".
Producer Sharath Chandra was overwhelmed with Mahesh Babu's tweet and thanked him for his support. Mahesh once again shared his happiness by writing that he is always happy to help young talent. Mem Famous is from Major and Writer Padmubushan movie makers. The film will release in theatres on the 26th of May, which is based on a colourful rural Telangana youth added with some joyful fun.