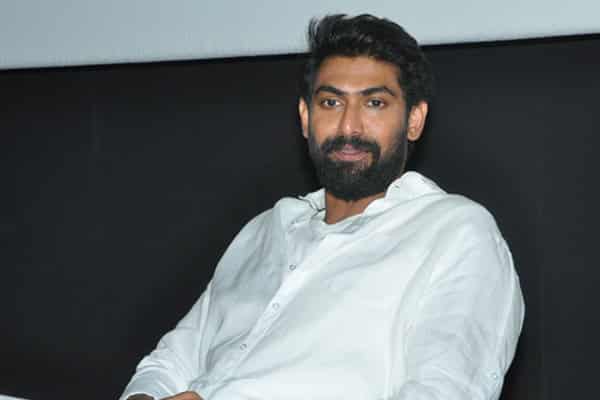 Actor Rana Daggubati, who has made his presence felt in the television space with his show "No. 1 Yaari", says he also has plans to venture into the web series space but feels the market is not mature enough.
Having succeeded as a television show host of the popular show "No. 1 Yaari", Rana says he still has a lot more to figure out.
"Television is a great medium, but it's still very young for an actor like me to figure out. This space has been explored by seniors such as Nagarjuna and Chiranjeevi but youngsters like Tarak (Jr NTR) and me are still figuring it out," Rana told IANS.
Jr NTR is currently hosting the Telugu version of reality TV show "Bigg Boss".
Asked if his presence on television can extend to web series space, Rana said: "We are writing and developing a bunch of things. The market is not very mature and we don't know its size yet. You could do something in a lakh or even on a budget of a crore. It will take time."
On the career front, Rana awaits the release of Telugu political drama "Nene Raju, Nene Mantri", due for release on Friday in cinemas.
In the film, he will be seen as a simple moneylender-turned- politician consumed by his own desire for power.