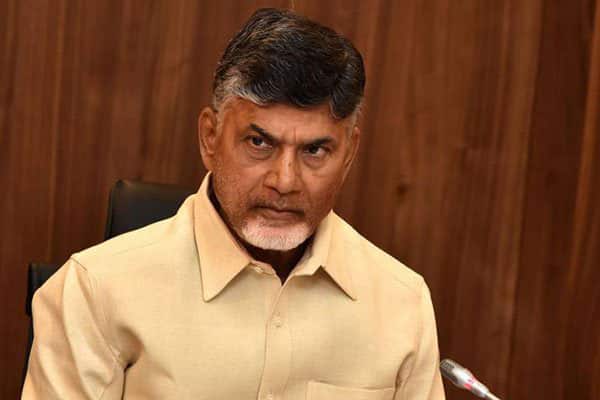 "No Confidence Motion (NCM)"- this is the buzz word in all Telugu media now. Not just Telugu media but national media also focusing on the turn of events as they are happening in Delhi. Political analysts are also analyzing political strategies employed by various parties in addition to NCM motion aimed at Union government.
Though initially TDP thought of supporting NCM proposed by YSRCP, it has later decided to work on its own motion. Once it decided to work on its own NCM, TDP has immediately taken steps to get support from various parties at national level. It seems already more than 50 MPs support to NCM has been achieved by TDP
Pulling out from NDA at the nick of the moment, seems to be master stroke by CBN. Though CBN was late to enter the game on no confidence motion, he could turn the tables very quickly. To be frank, YSRCP was about to get all the credit for introducing NCM against Modi government. To nullify that, Babu pulled out of NDA and yesterday all national media has focused on TDP, 2nd biggest partner in NDA exiting the alliance instead of YSRCP's NCM motion. CBN's experience also came in handy as he was able to successfully pull many national parties to support NCM. Moreover, senior and experience leader and his party proposing and executing NCM gives sort of confidence to other national parties too to support the motion rather than novice parties doing so.