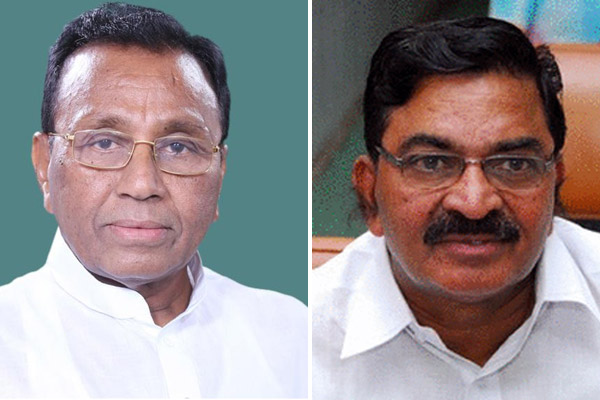 It is the season of political defections. With elections approaching fast, many political leaders are defecting from one party to other party. As per the latest rumors in political circles, Mekapati brothers may quit YSRCP soon.
Mekapati Rajamohan Reddy won in 2009 elections from Nellore parliamentary constituency as Congress candidate but he later joined Jagan and got re-elected in by-polls. He was also leader in Lok Sabha from YSRCP Party. Currently he is serving as MP from Nellore. His brother Mekapati Chandrasekhar Reddy is also in YSRCP and was elected as MLA during 2012 bypolls but lost in 2014. He is getting himself ready to contest as MLA again in 2019 on YSRCP ticket.
However, recent news is that, Jagan reportedly told Mekapati brothers, as per the survey results, both he and his brother will lose this time and so he wants to give ticket for some other candidates. Obviously, Mekapati brothers were miffed with this discussion with Jagan but didn't make any aggressive statements. Even though, at this moment they are saying they will abide by whatever decision Jagan takes, political analysts are predicting that they may quit the party soon. If Jagan confirms them of no ticket, it will be just a matter of time for them to leave YSRCP and join some other party.