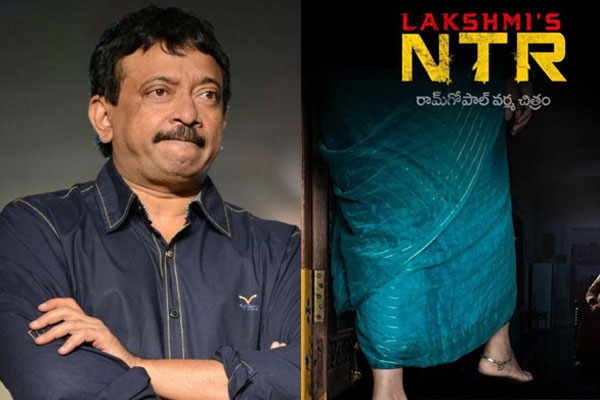 While Balayya is busy with his movie, 'Mahanayukudu', RGV is raising the hype with Lakshmi's NTR.
When Balayya decided to do a biopic, he considered many directors and Ram Gopal Varma was in the list. When RGV recited the script to Balayya, he didn't like the script and denied the facts, then he denied RGV and lookeed forward to Teja.
There are also speculations that this movie would be only targeting CBN during this election time only to reduce the reputation of CBN.
Speaking in an interview, RGV denied all these rumours and shared that the particular time period when Lakshmi Parvati entered NTR's life is the most key part in NTR' life with a lot of emotional drama inside it which raised the curiosity in RGV which made him name the movie as 'Lakshmi' s NTR'.